About Us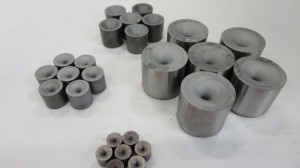 Operating since 2001 in the production and manufacturing of drawing dies and implementation of technical items for wire drawing, M. & G. now boasts a wide range of products and services offered.
Established on the market thanks to the great professionalism and a strong expertise in the field of wire drawing, our company, which uses automated production systems, is able to create high quality products.
It is really the high quality and competitive prices offered that have allowed our company, oriented towards satisfying the diverse needs of our customers and continuous improvement, to excel both domestically and internationally.